GET OUT OF THE VIRTUAL WORLD AND GO DANCING!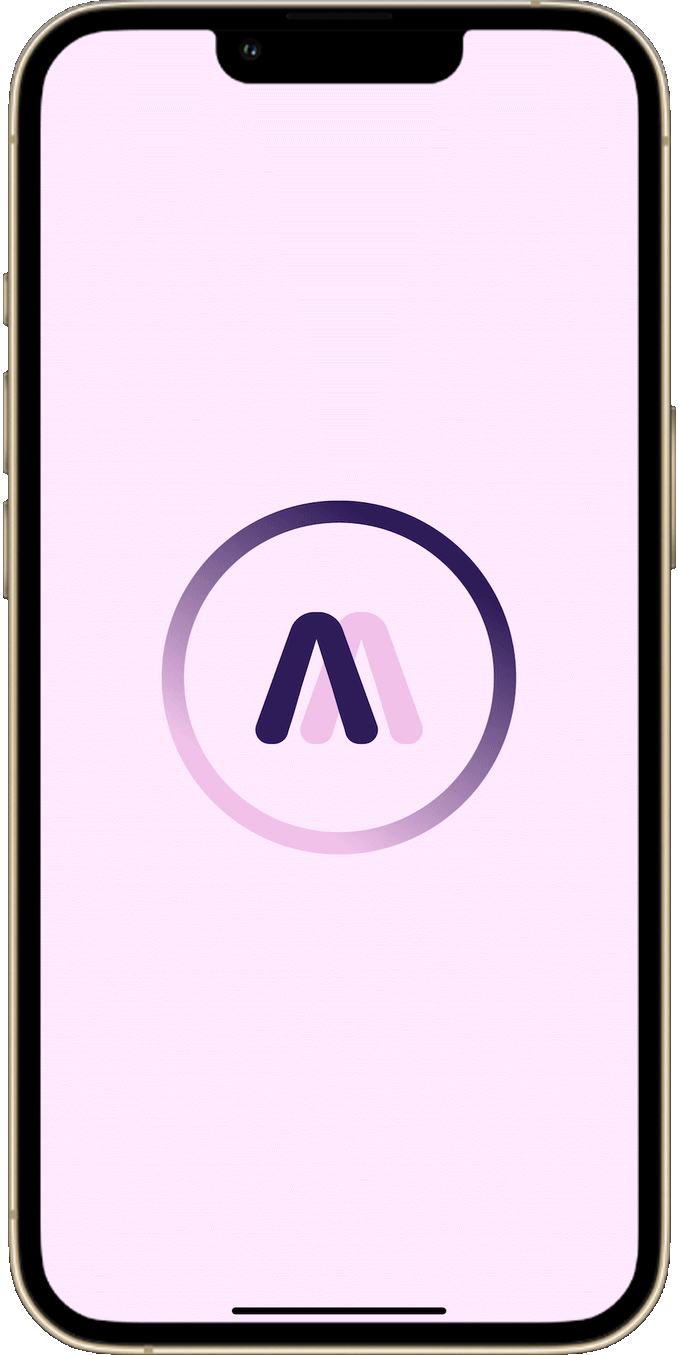 Find dance partners, lessons and events near you based on your selected dance genres
Match with other dancers based on your dance genres and level of expertise. Find the partners you always wanted and friends that you want to dance with.
Find dance lessons near you when at home or when travelling. Learn to dance in person and online. Create your dance schedule, track your dance progress and set dance goals.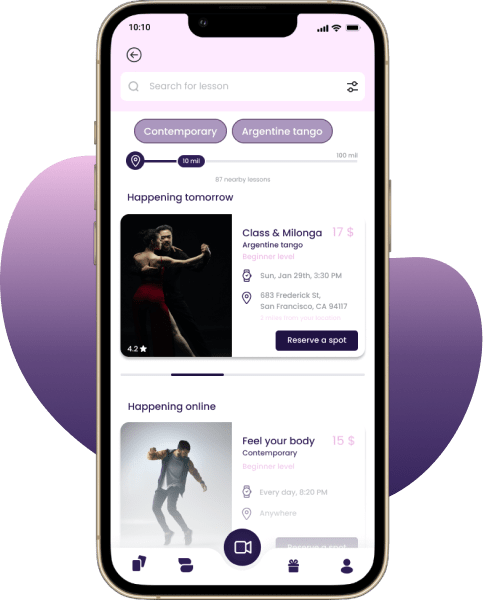 Get out of the virtual world! Find Dance parties, performances and gatherings in your area. Invite your dance matches to join!
As we are connecting all of
the world's dancers
We will let you know when the app will be available!